Mead and wine, both are alcoholic beverages that have served people with their rich aroma and flavor for over a millennium. Though mead is often referred to as honey wine, it has a distinguished existence that separates it from wine.
Whether you are a loyal wine fan that is always excited for new flavors, or are a newcomer to the party, you should let your taste buds experience this drink of the gods. Once you taste mead there is no looking back. We are not comparing the two drinks or are trying to prove that mead is better, we just want you to see mead in a different light.
Little peek into the history
The study of a brief history of mead will reveal that honey wine probably played a crucial role in the origin of all other alcoholic drinks. This ancient beverage is said to have been consumed by people living in 4000 B.C. Honey wine has references in both, ancient literature and mythology.
Ancient greeks fondly used the term "honey intoxicated" in place of drunk. Mead was historically quite popular in Northern Europe, and it was commonly made by monks where wine grapes couldn't be cultivated. Folks from early England used mead to improve digestion.
Wine, on the other hand, came into existence in 1200 BC and became very popular among the upper class.
Making mead
To make mead, you require three things- honey, water, and yeast. Take a large quantity of good-quality honey in the fermentation vessel. After primary fermentation, you will get a thick liquid, dilute it using water. It should have a drinkable consistency. Add yeast for fermentation. Yeast will convert the natural sugar into alcohol. This process of mead fermentation usually takes around a couple of months.
The fermented honey drink is then separated into a new container to let it age. For how long it can age, that is a personal choice. Nine months is fairly long. And that's it. Your first batch of mead is ready. Sounds simple right? It is this simple process that gives it magical powers allowing you to make mead with added fruits and other flavors.
The taste
The most basic versions contain flowery scents, touches of vanilla, and faint citrus tinges. The quality of honey determines the depth of flavor. The name honey wine is a little misleading as it leads people to believe it is sweet. This honey-based beverage is mostly dry but it also has a flavor profile ranging from sweet mead to semi-sweet mead. Semi-sweet mead has a light, refreshing flavor without being excessively bitter. Having said that, to know the real taste, you will have to buy mead wine.
Some mead producers deviate from the norm by adding fruit and spices to the traditional mead. Fruit meads are known as melomels while spiced meads are known as metheglins. For all those who enjoy sweet red wines, luscious melomels made with berries are a fantastic place to start. The thicker texture and taste of metheglins are likely to appeal to people who enjoy strong flavors.
What makes mead unique?
Honey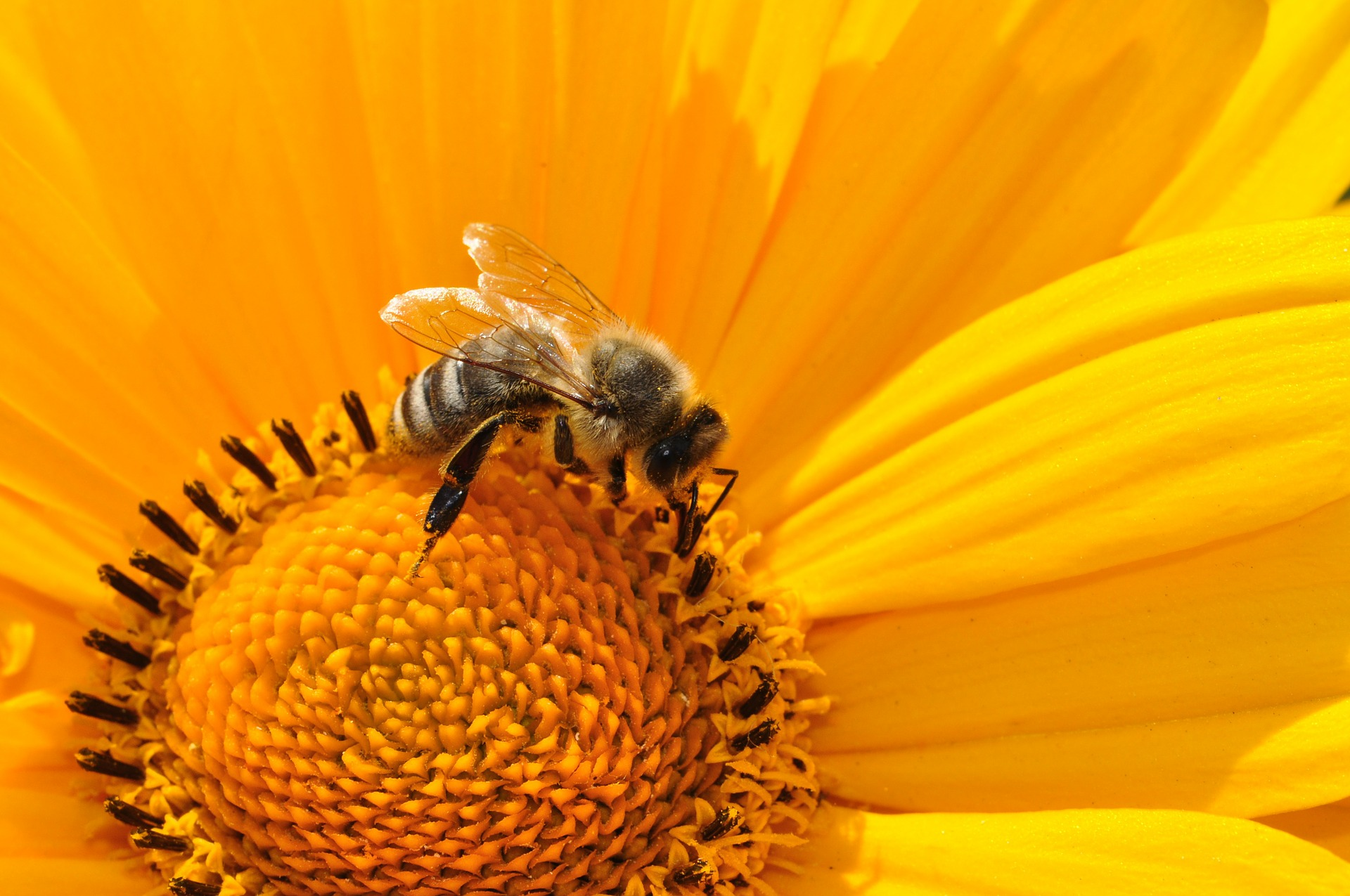 Mead has its own distinct category and that is due to the honey. The sugar from honey is fermented and that forms the base of the mead wine's alcohol content.
Honey is produced by the bees and the taste and quality of honey depend a lot on the flower that is the source of the nectar.
The soil and the climate of the area where the flowers are grown also determine the taste of mead wine. For example, orange blossom mead is usually made from the honey that is cultivated by allowing bees to suck nectar from the flowers of citrus trees.
The simple process
Mead production is theoretically pretty simple and it is this simple process that allows us to experiment with different flavors. We already talked about melomels and metheglins but there are many more varieties. Some are served hot (mulled mead), while some are prepared with caramelized honey (Bochet), and yet others contain maple syrup (Acerglyn). Hidden Legend Winery sells a wide range of mead for you to try. We have dark honey mead, spiced mead, Chokecherry honey mead, and Huckleberry honey mead.
Potential health benefits
Grape wine is said to have certain health benefits, and so does mead. Since ancient times, honey has been used to treat wounds and sore throats. It has strong anti-bacterial and antioxidant properties. Honey aids in the treatment of chronic illnesses such as diabetes by correcting many metabolic flaws that are common in these conditions. It also aids in the reduction of stress and hyperglycemia, as well as the promotion of proper digestion.
Conclusion
According to the American Mead Makers Association (AMMA), on average, a new meadery opens every three days in the United States, indicating the start of a new trend in mead production.
Meed is in its own category. It falls somewhere between wine and beer but it is different from both. If wine or beer is your preferred drink you might as well give this honey-based alcoholic beverage a go. Its rich taste and flavors won't disappoint you.